World Class Facilities
OUR NEW STATE-OF-THE-ART ENTERPRISE IN VIETNAM SERVICES OUR GLOBAL CUSTOMER BASE.
Quality. Innovation. Design.


Our parent company, Rochdale Spears Group, is grounded in exceptional manufacturing capabilities; renowned for its innovative business practices concentrated on exceptional materials, finishes, design, and sustainability. Today, these strengths continue to ensure that every Sonder Distribution design is brought to life with exquisite craftsmanship and infused with rich narratives and creative stories.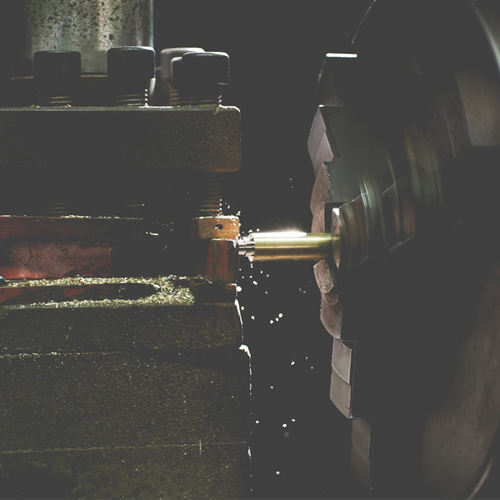 WORLD CLASS FACILITIES
Spanning over 800,000 square feet, our new state-of-the-art enterprise allows for all manufacturing processes under one roof, facilitating more seamless operations, increasing our efficiency, and allowing us to meet the demands of the high-end furniture market.
COLLABORATION
At our manufacturing base in Vietnam, we collaborate with our partners on each step of the design process; from visual research and design and sustainability, to operational support, quality assurance and product development expertise.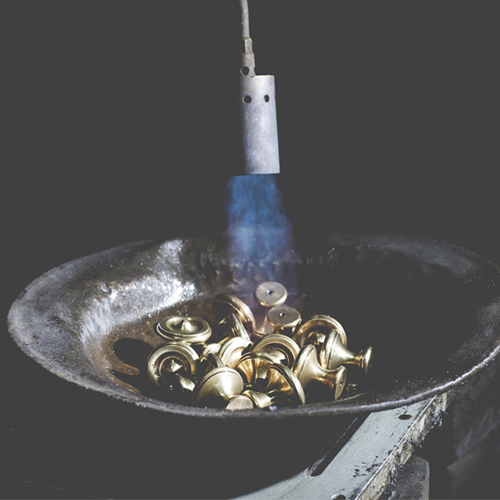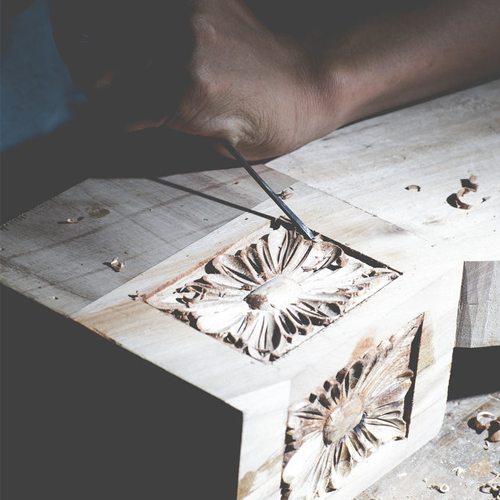 CRAFTSMANSHIP
Each piece of furniture is almost entirely hand-made, a testament to time-honored traditions of artistry and craftsmanship. Our highly skilled team employs techniques such as hand-carving, leafing, welding and eglomisee to create pieces that are unique, and a celebration of natural and honest materials.